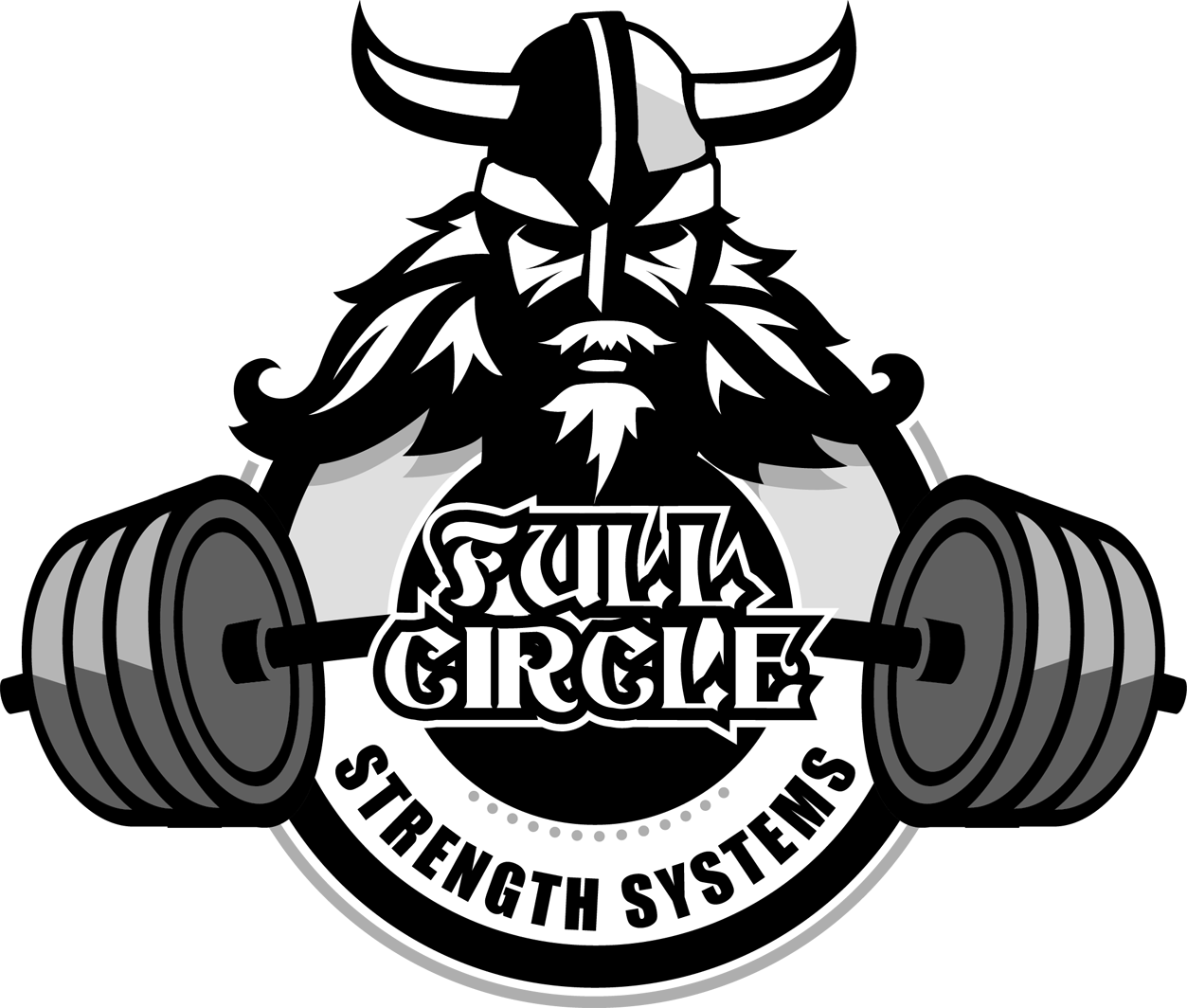 Welcome to Full Circle Strength Systems​!
If you're looking for a serious gym focused on strength athletics then this is the place! We have plenty of room and weights to get the job done- complete with multiple stations for squats, deadlifts, overhead press, and olympic lifting. There is also a large variety of strongman and powerlifting equipment, dual rope climb, multiple pull up bars, kettle bells, dumbbells up to 150lbs, and much more!
We also sell and promote pharmaceutical grade supplements as well as lifting gear and apparel!
Come check us out!
Supplements and more...
Proud partners with...
Full Circle Chiropractic - Inside!
Full Circle Strength Systems is owned and operated by Williston locals, Mitch and Lacee Hughes. Together, they compete in national Strongman events and are even part of Team USA in MAS wrestling. The power couple have always had a dream to open their own gym and in July 2015, they achieved that dream.